News & Events
Warwick Davis Visits Hexthorpe Primary Academy
Warwick and Sam Davis visited Hexthorpe Primary Academy yesterday... What an unforgettable experience for all the children and staff! Warwick spoke about his genetic disorder and his life, a truly inspirational talk.
We also had the pleasure of meeting his amazing wife Sam Davis, creator of Little People UK. You can find out more about their charity Little People UK by following this link >> http://littlepeopleuk.org/
We can not thank both Warwick and Sam Davis enough for giving up their valuable time and making a difference to the lives of all of our children and staff.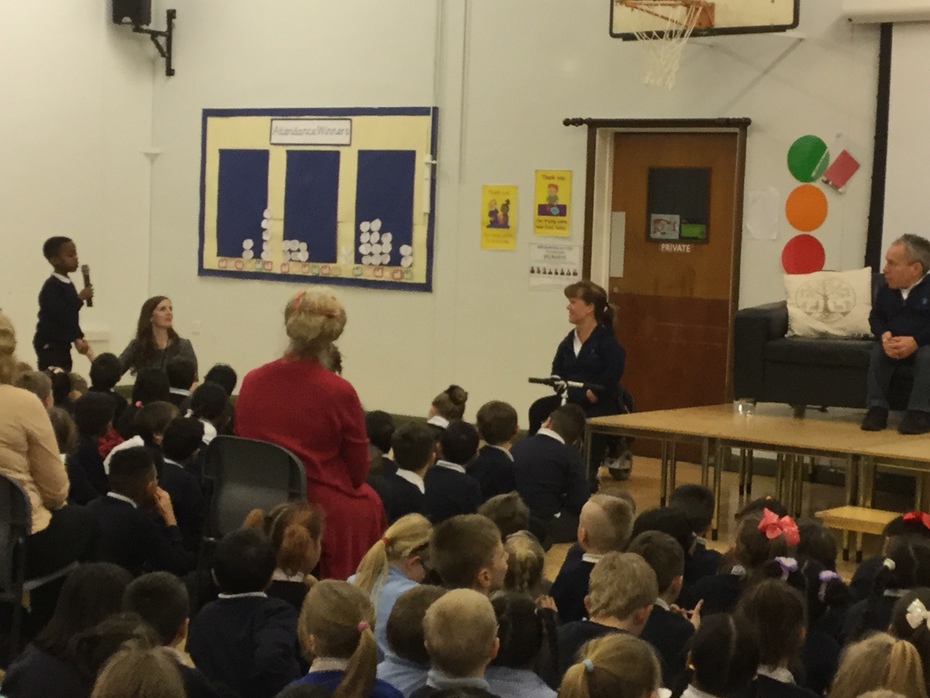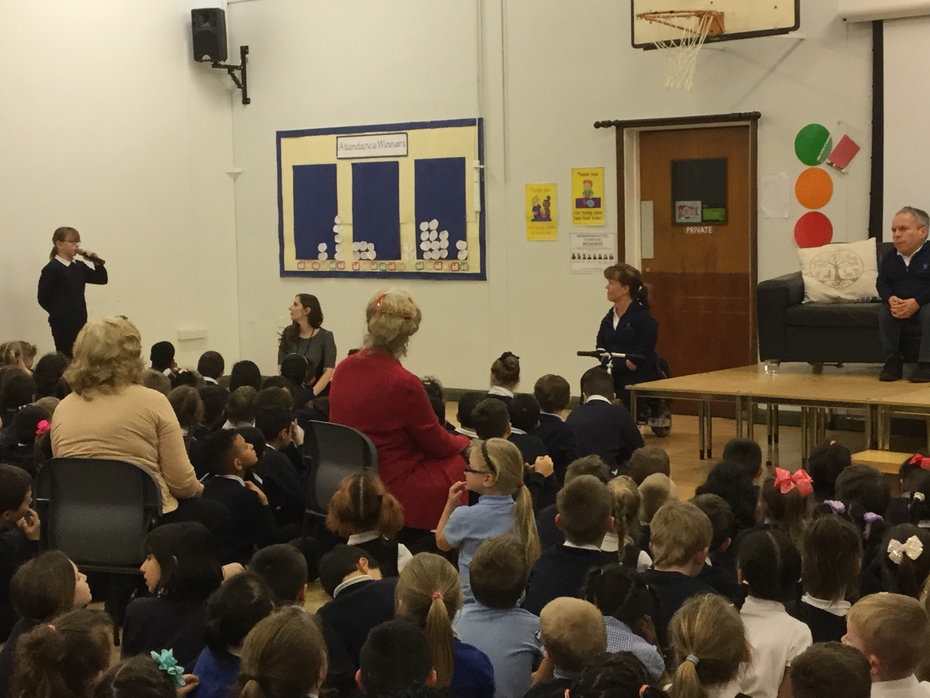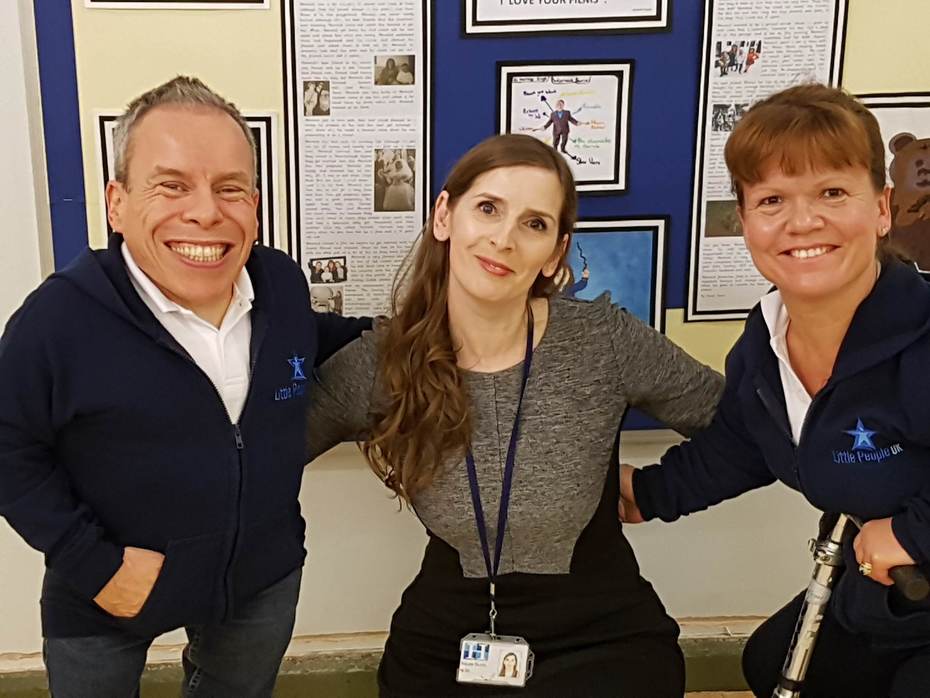 Please see below the TV broadcast of the event courtesy of Look North.
Family Hub
At Family Hubs – 2 Hour Workshops for Parents/Carers – Solihull (Understanding your Childs Behaviour)

Please see poster's for sessions available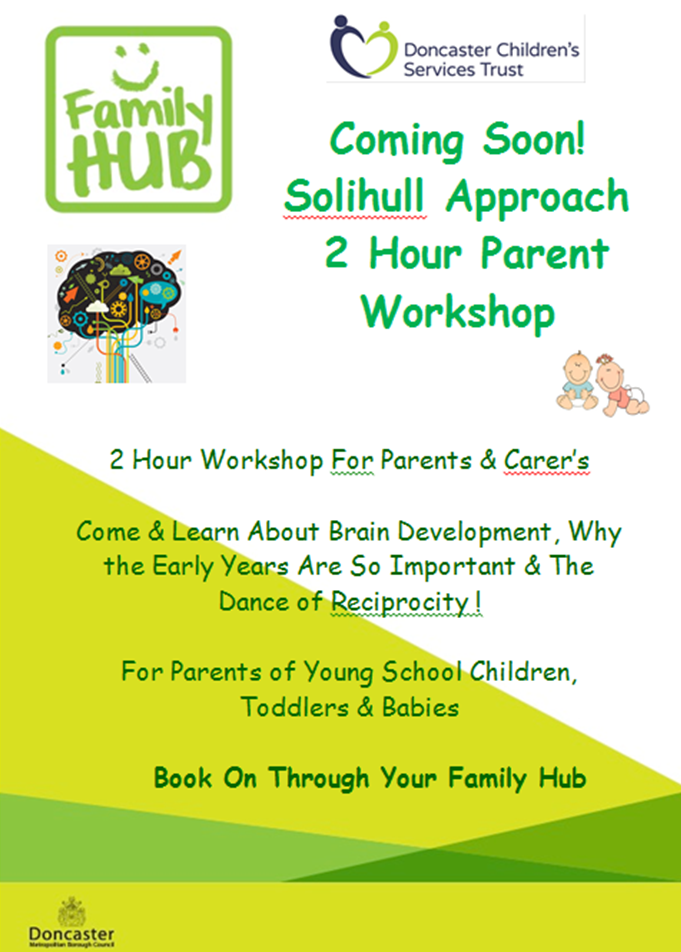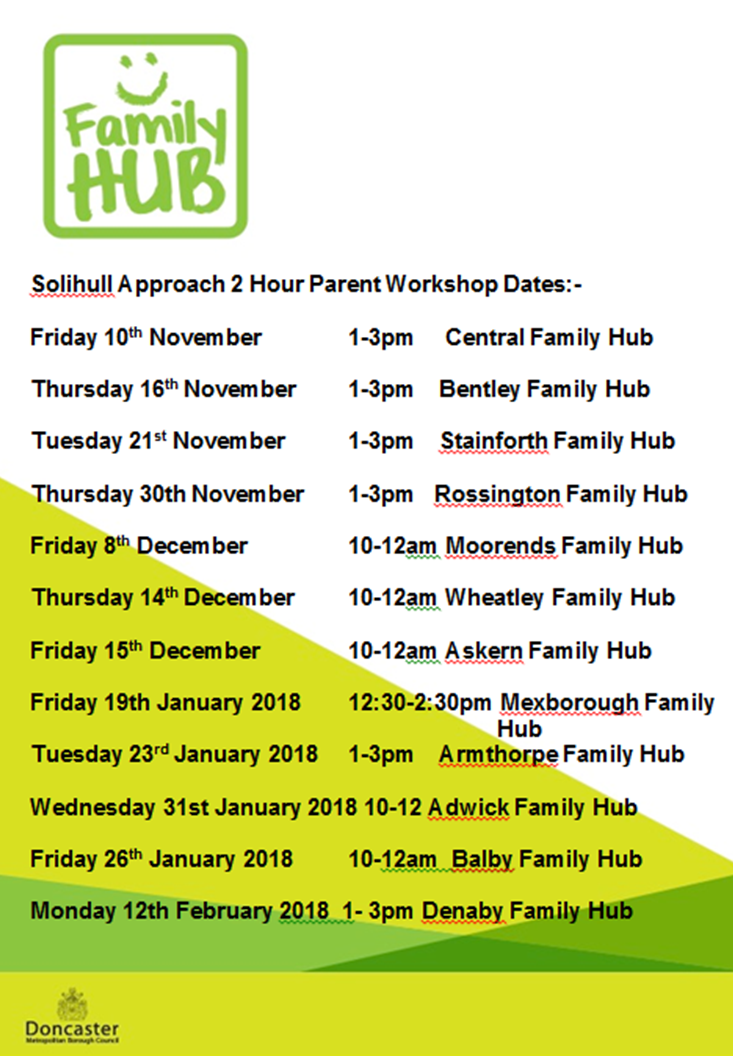 Bored of the dark nights?
Bored of the dark nights? Here is what is going on in Hexthorpe and Balby over half term...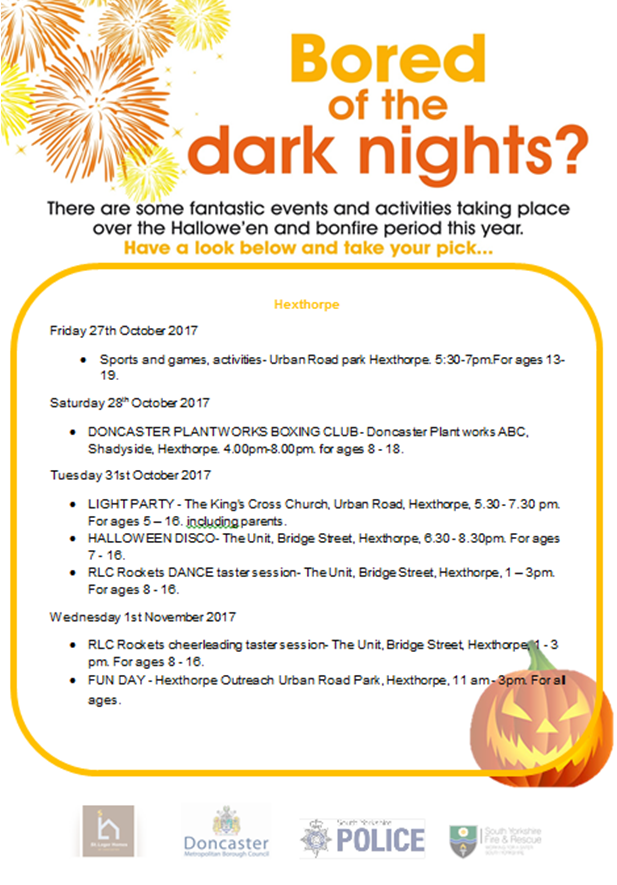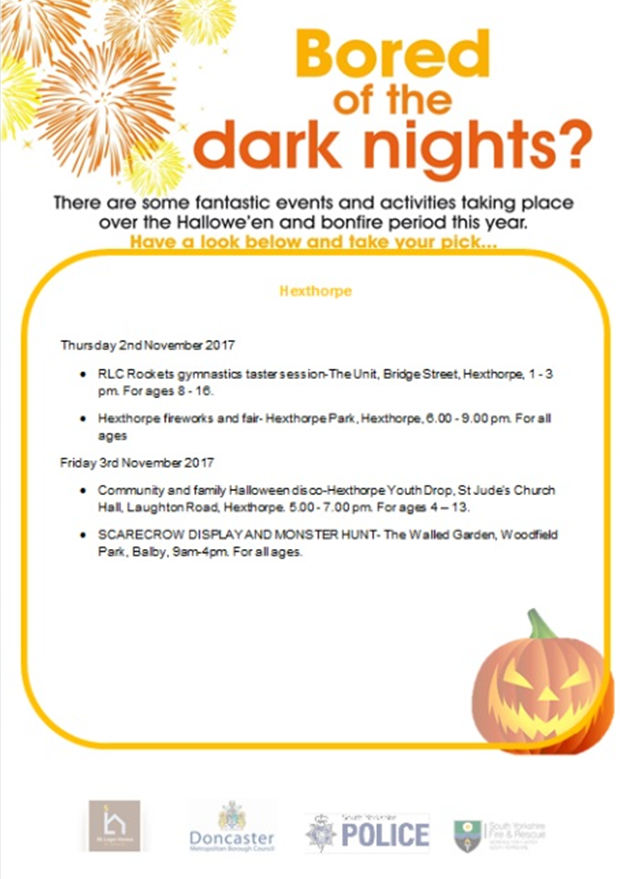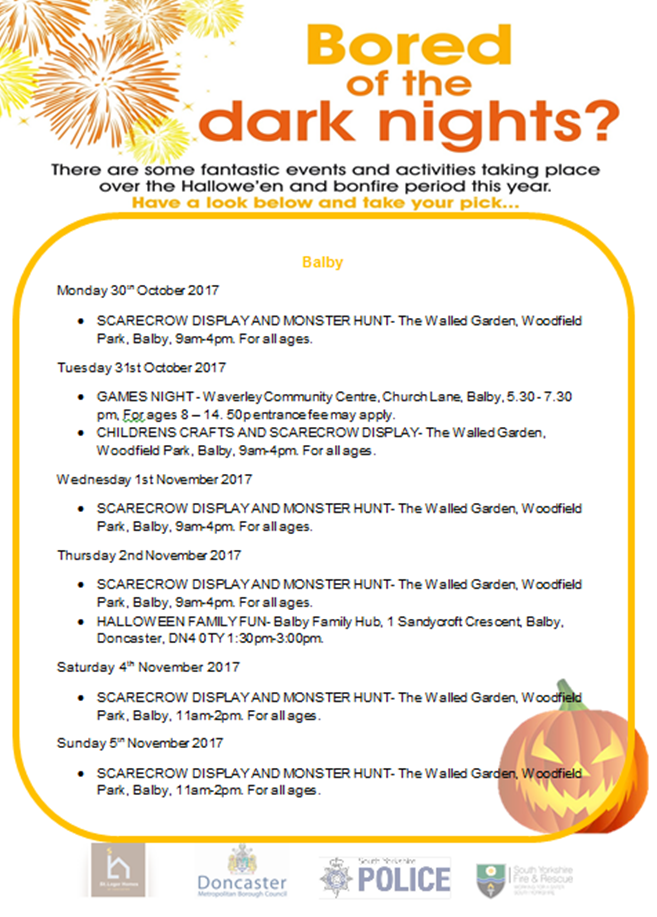 Learn Functional Skills at Hexthorpe Primary
Please see links below for information on the courses run from Hexthorpe Primary School;
Jeremy Strong visits Hexthorpe Primary
We loved meeting author Jeremy Strong today. Jeremy talked about being a writer, read from his new book 'My Brother's Famous Bottom Makes a Splash!' and answered the children's questions. He inspired the children to read his books and make up stories of their own. After that, he met some of the children personally and signed copies of his books in the library.
Here's what the children thought:
"He was so funny. I couldn't stop laughing. The best story was 'My Mum is going to Explode'," said Lexi-Mae
"I liked all the parts. He made really good jokes!" said Joe.
"I loved it when he read one of his books - it was so funny!" said Hasty.
"I love your books - please make more!" said Nancy.
"He is creative and inspired me to make an office and write more books," said Safaa.
"I loved hearing about his childhood and about his latest book," said Skylar.
"Keep making really good books Jeremy Strong!" said Mekhi.
"He was full of comedy. I love his books and he's my favourite author," said Elanore.
Visit the school library to borrow copies of Jeremy's books. There are plenty to choose from and they're sure to make you laugh out loud!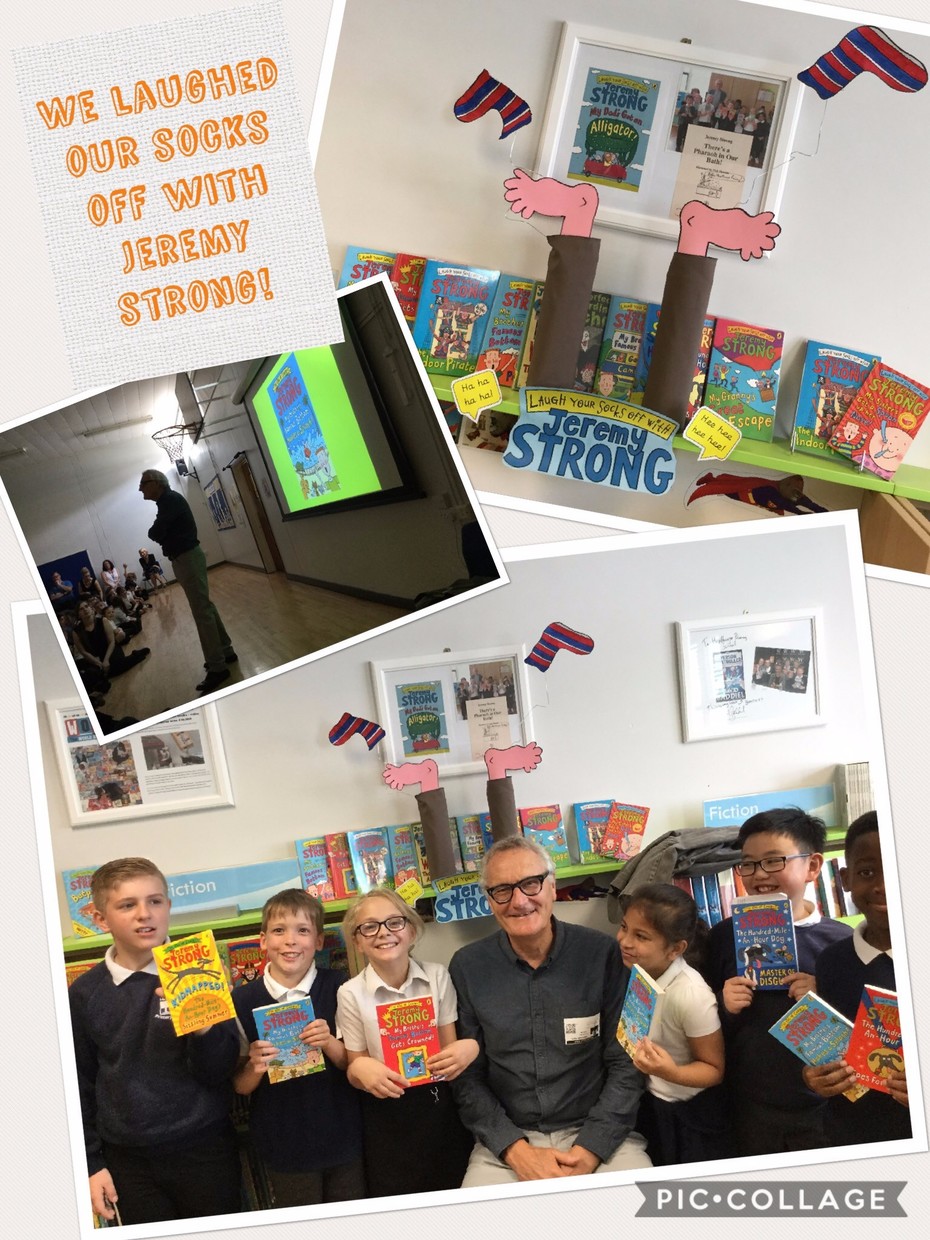 Sainsbury's Active Kids Vouchers
Big THANK YOU to all that contributed with the 'Active Kids' vouchers... here is just a sample of what we received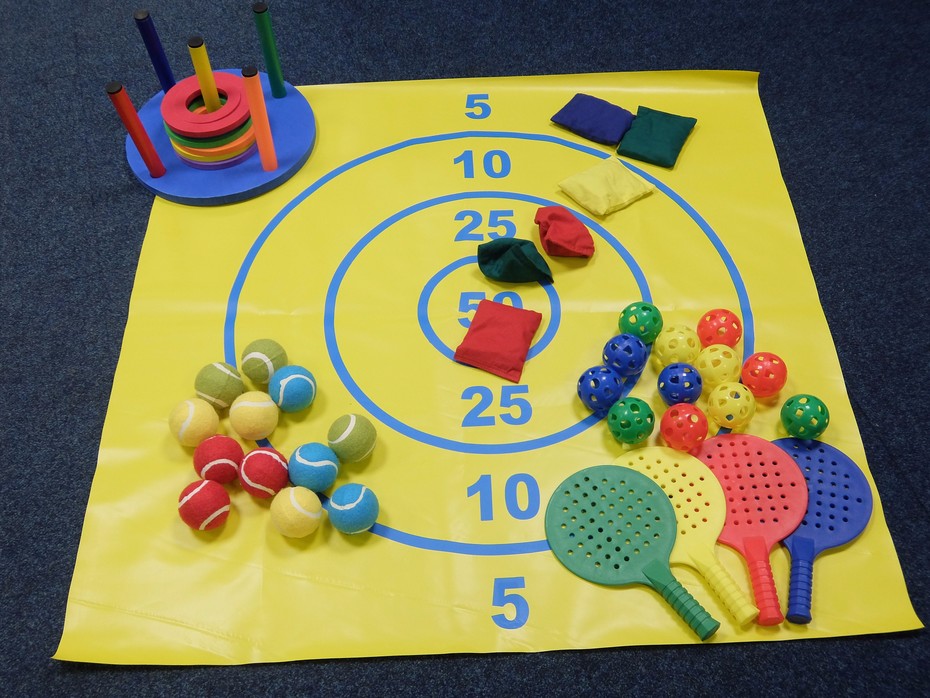 Attendance Awards - Spring Term
Well done to all of the pupils who received prizes for their attendance during Spring Term. Here are some of the winners...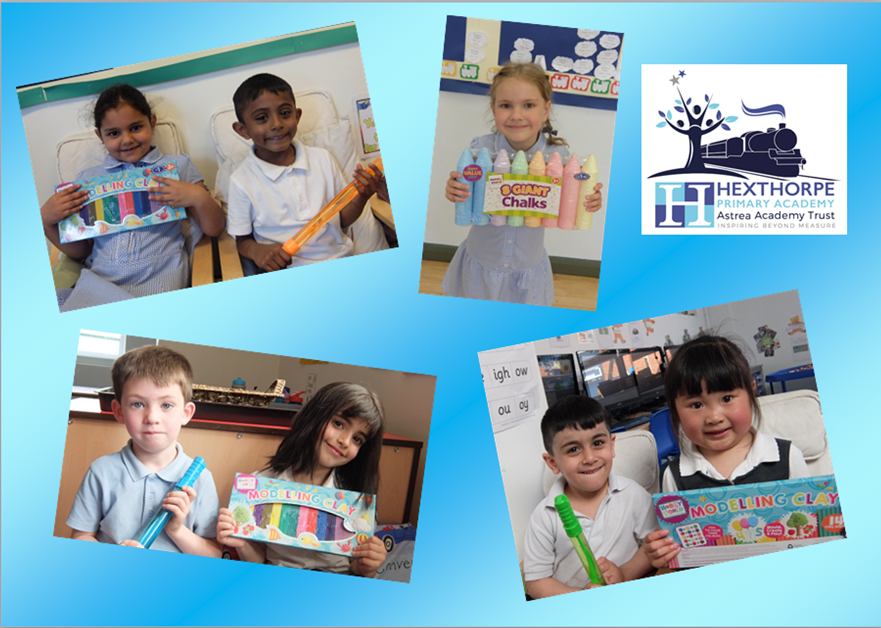 And here are the prizes up for grabs at the end of the Summer Term...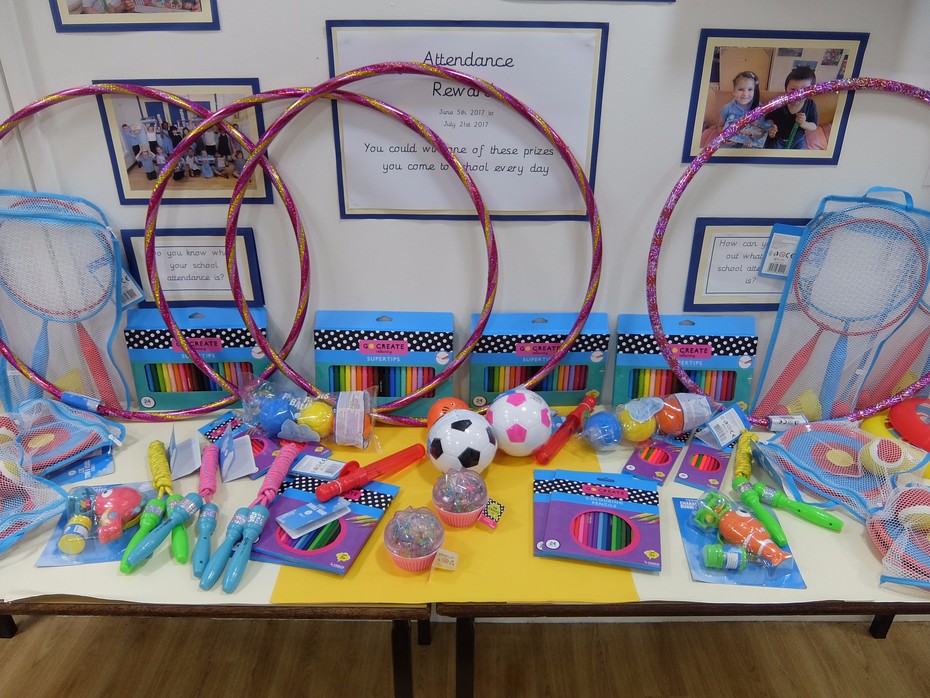 Balloon Buggy Challenge
Well done to the pupils in Year 6 - Curlew class that worked with Mrs Radford on their science challenge!!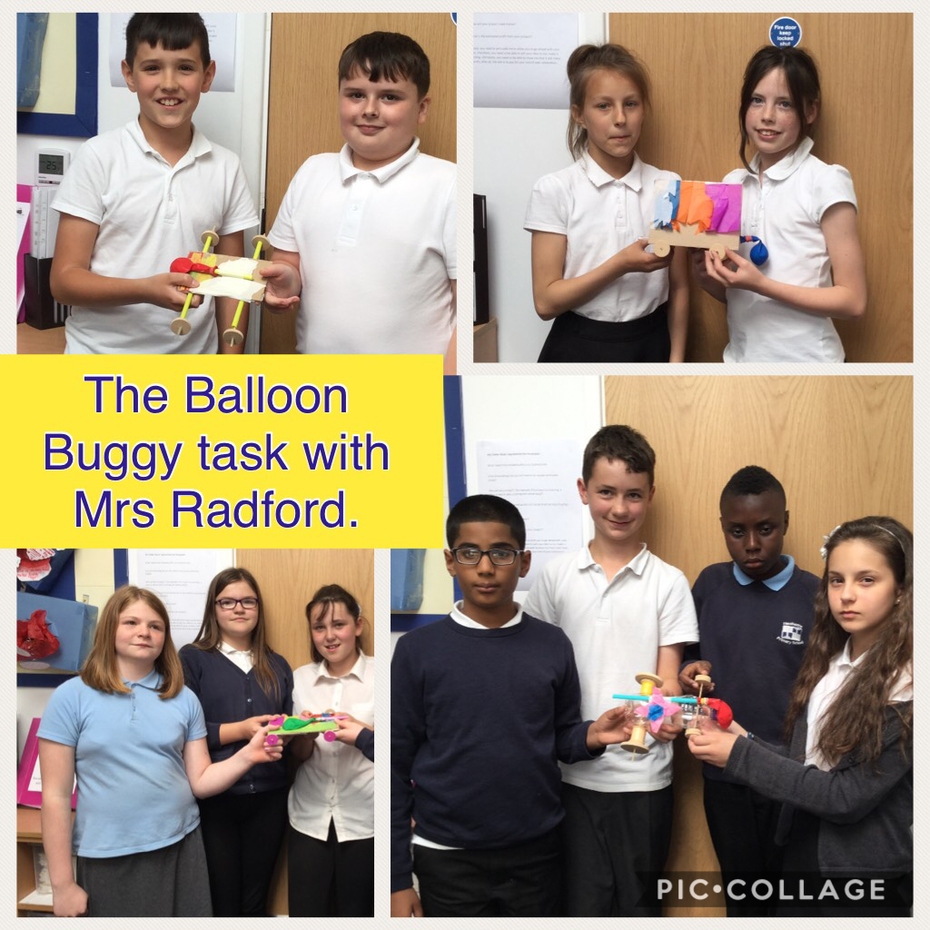 And here are the final results...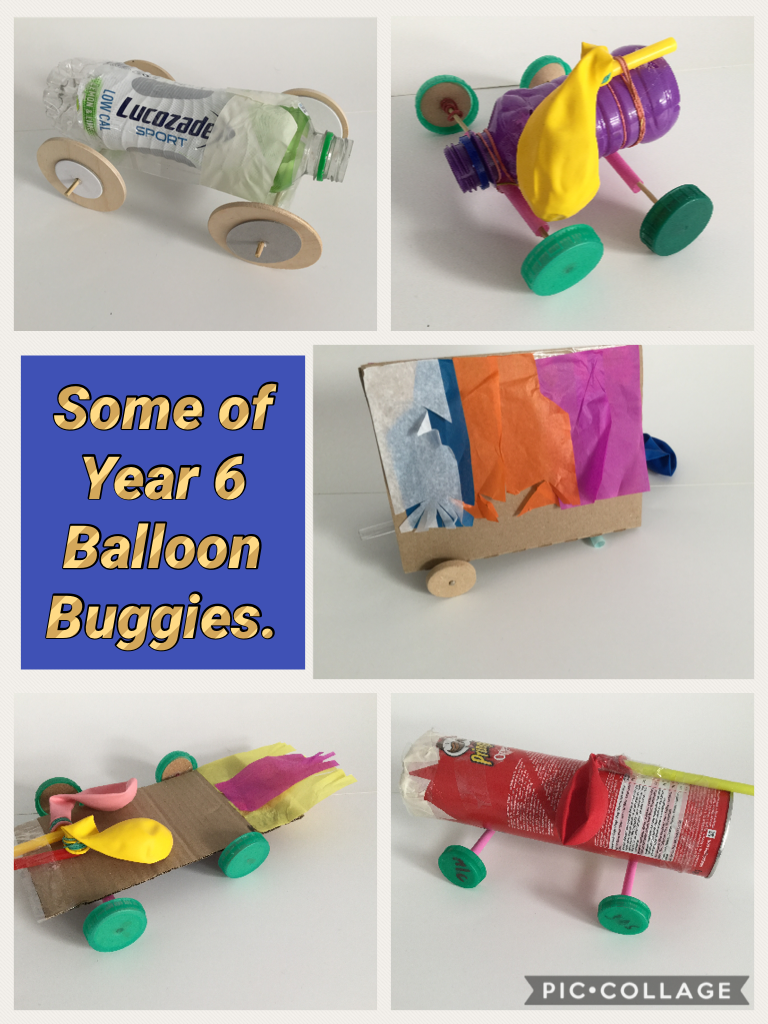 Reading Log Winners
Congratulations to the winners of our Reading Log Challenge! Nikodem, Demi and Aland all won 'Frameless Classics' to hang on their wall at home. Frameless Classics are full novels published on one superb-looking poster - here's Demi with 'James and the Giant Peach', Nikodem with 'Paddington' and Aland with 'Peter Pan'! We had so many children that completed their reading logs from Foundation up to Year 6, all entered into the free prize draw at the end of the term - well done everyone!

We're now well under way with our new Reading Log Challenge with more great prizes available - keep reading everyone!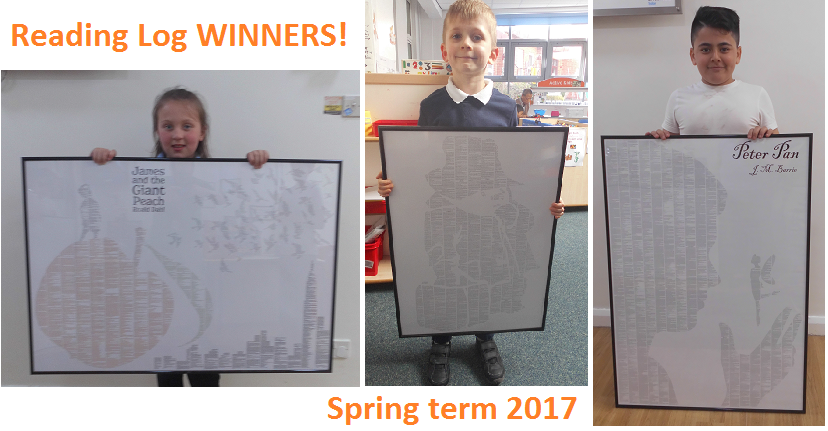 Rob Biddulph Visit
Last Friday, one of the UK's leading authors and illustrators, Rob Biddulph, inspired Hexthorpe Primary Academy with his stories and illustrations.
Rob read his book 'Grrrr!' and introduced his new story 'Sunk!' to the children. He also talked about how he became an illustrator and led the children in creating their own fantastic illustrations.
The visit has really given literacy a boost in school, with many children now reporting that they would like to be authors and illustrators when they grow up. Others bought books and were treated to personalised signatures and cartoons drawn by the man himself.
Other schools visited us to take part in the event. Rob commented that he was very impressed with our children's enthusiasm and politeness, as well as their fantastic illustrations. Well done everyone!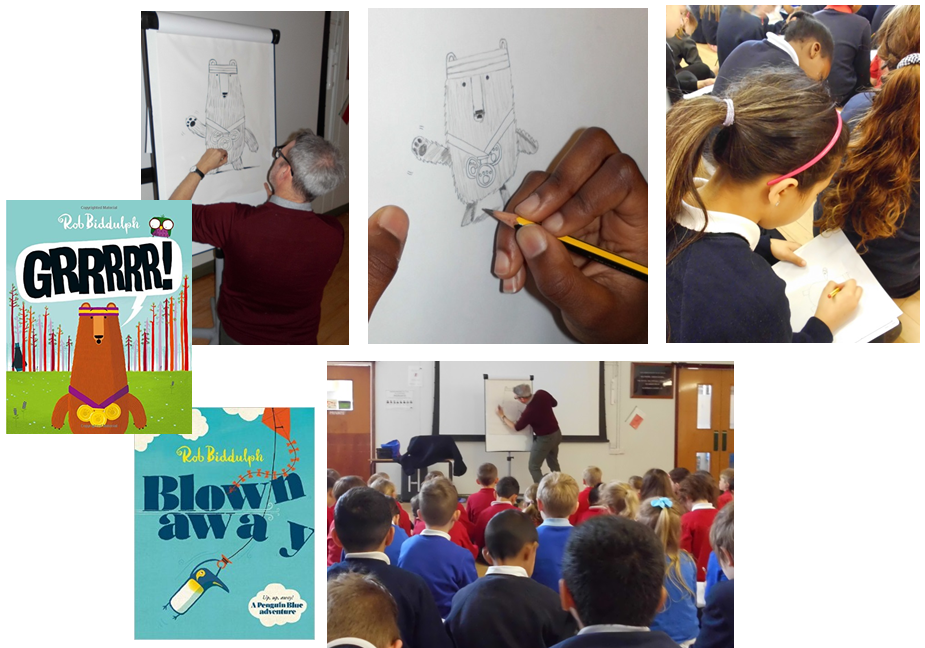 Red Nose Day
Happy Red Nose Day from Hexthorpe Primary. Pupils came to school dressed in red and raised a fantastic sum of £360.80 for Comic Relief. Thank you for all your kind donations.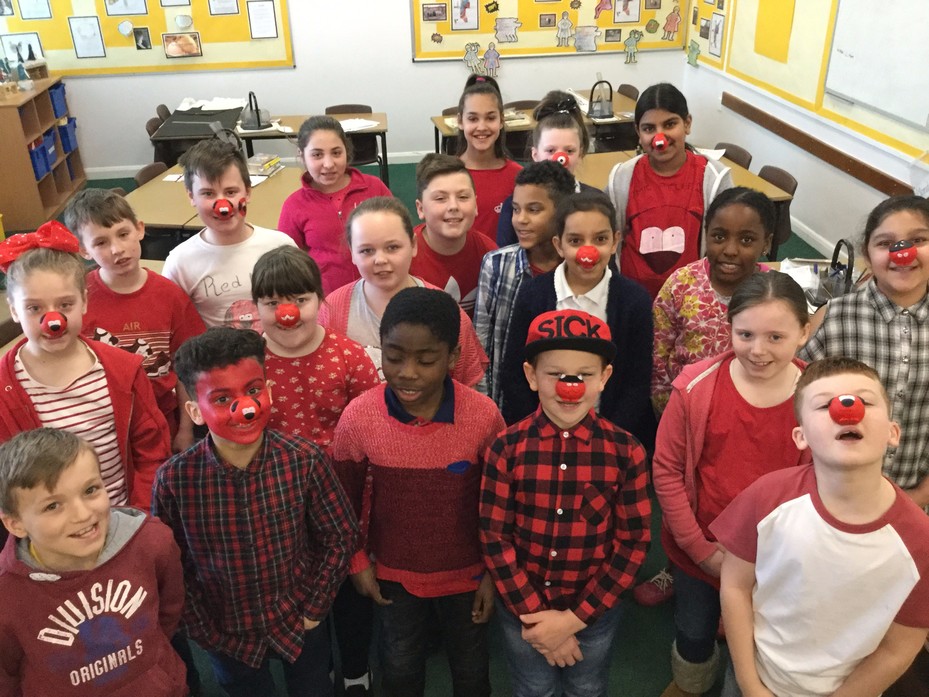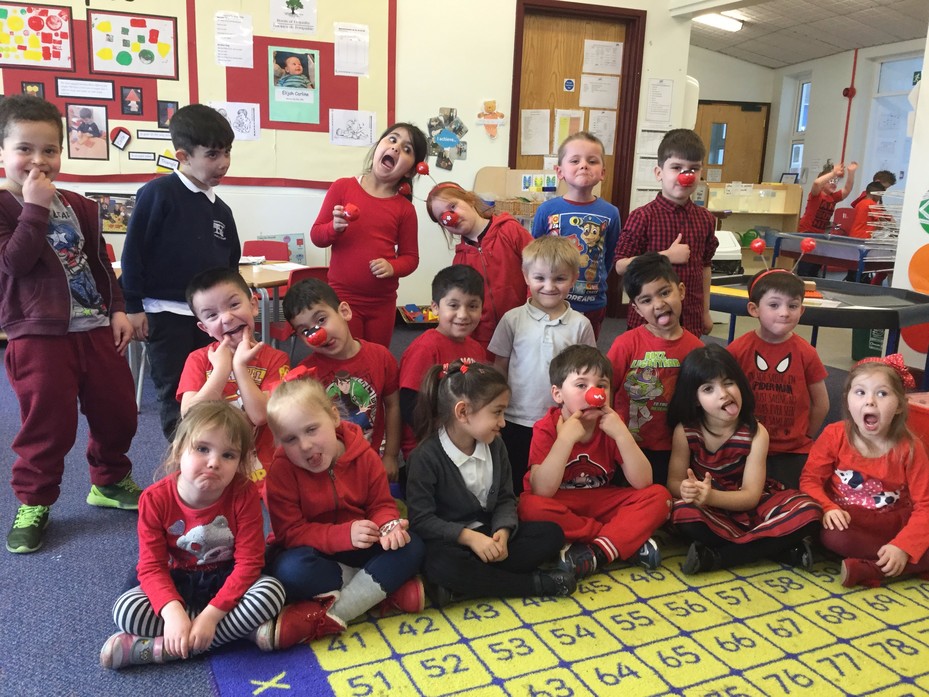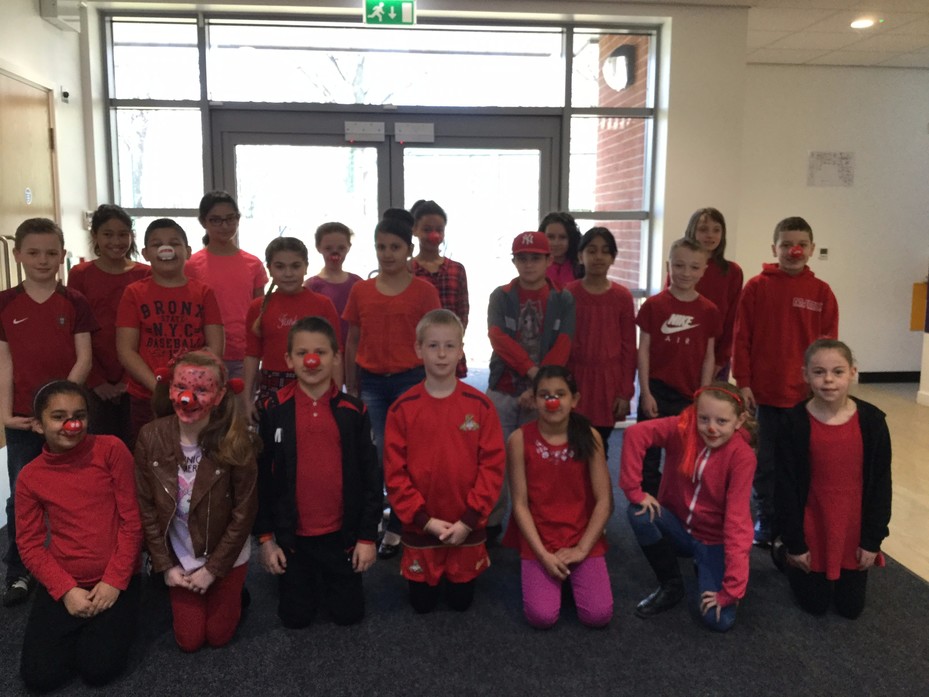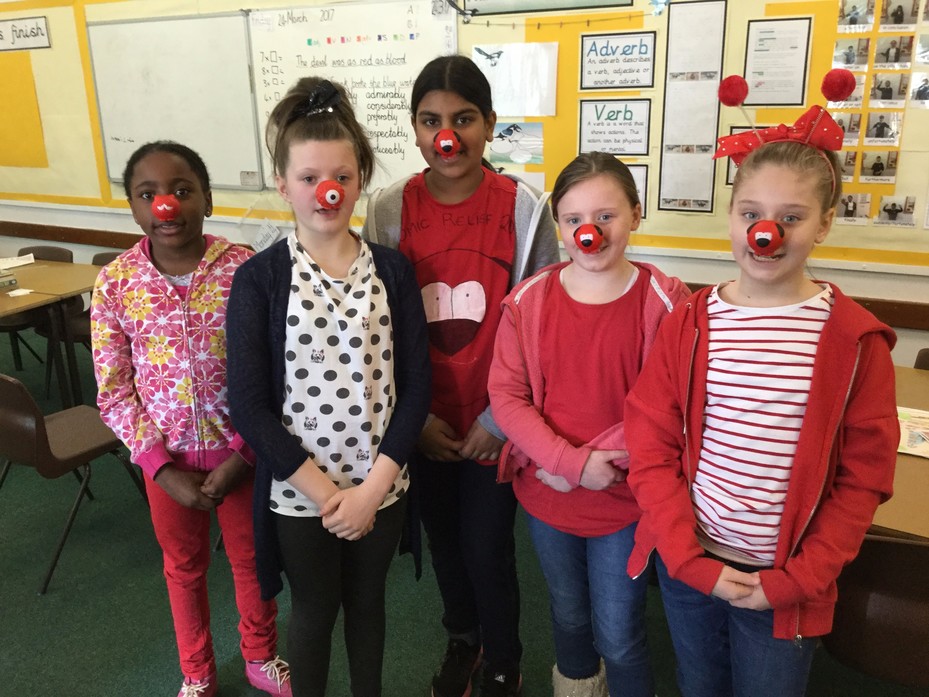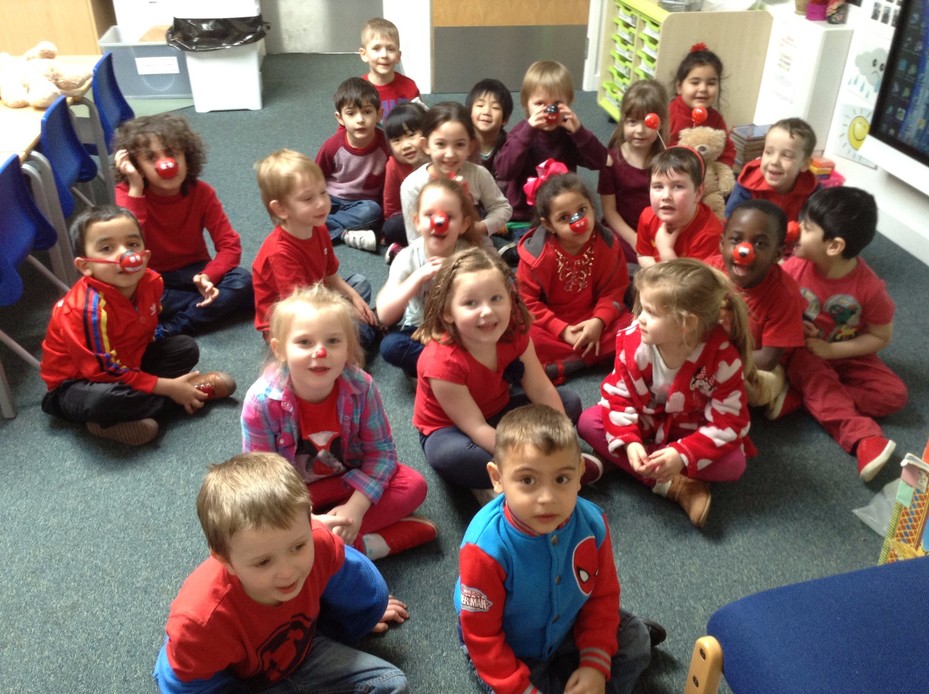 FS2 Visit to Yorkshire Wildlife Park
All of us in Foundation Stage 2 had a wonderful day out visiting all the fascinating animals that were at Yorkshire Wildlife Park.
We saw fierce lions prowling around in Lion country, extremely tall necked Giraffes and even spotted some Meerkats!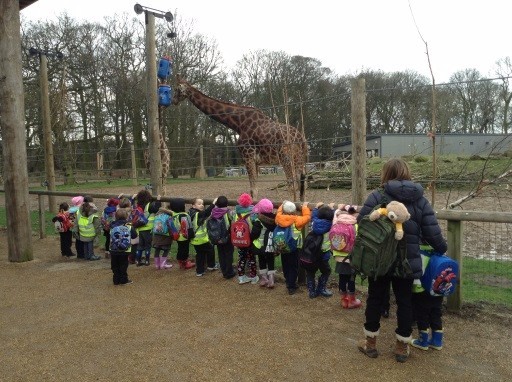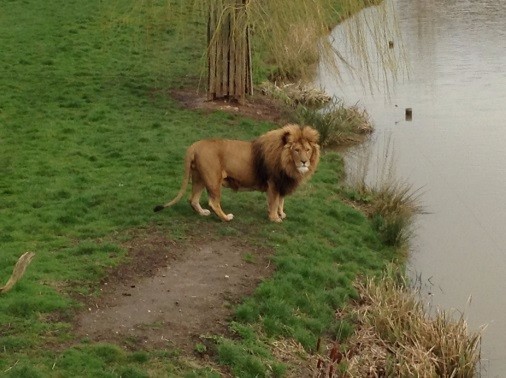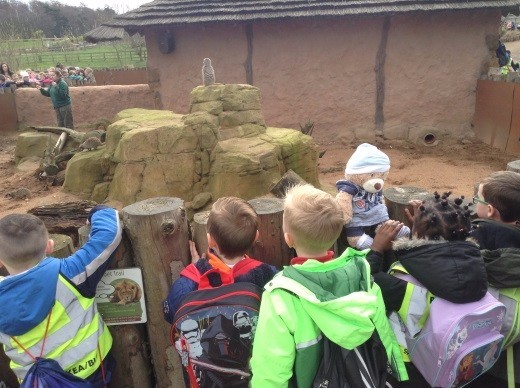 We also got to have some very close encounters with wallaby's, humongous polar bears and ferocious tigers!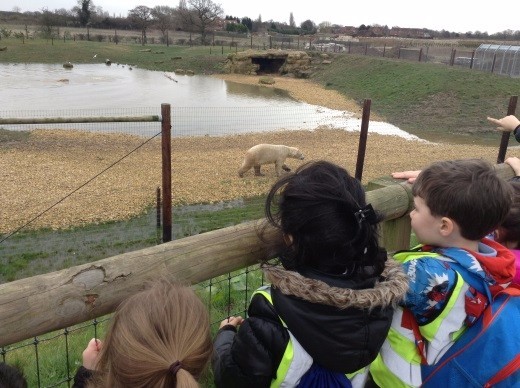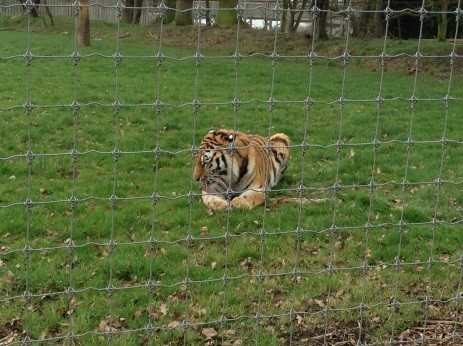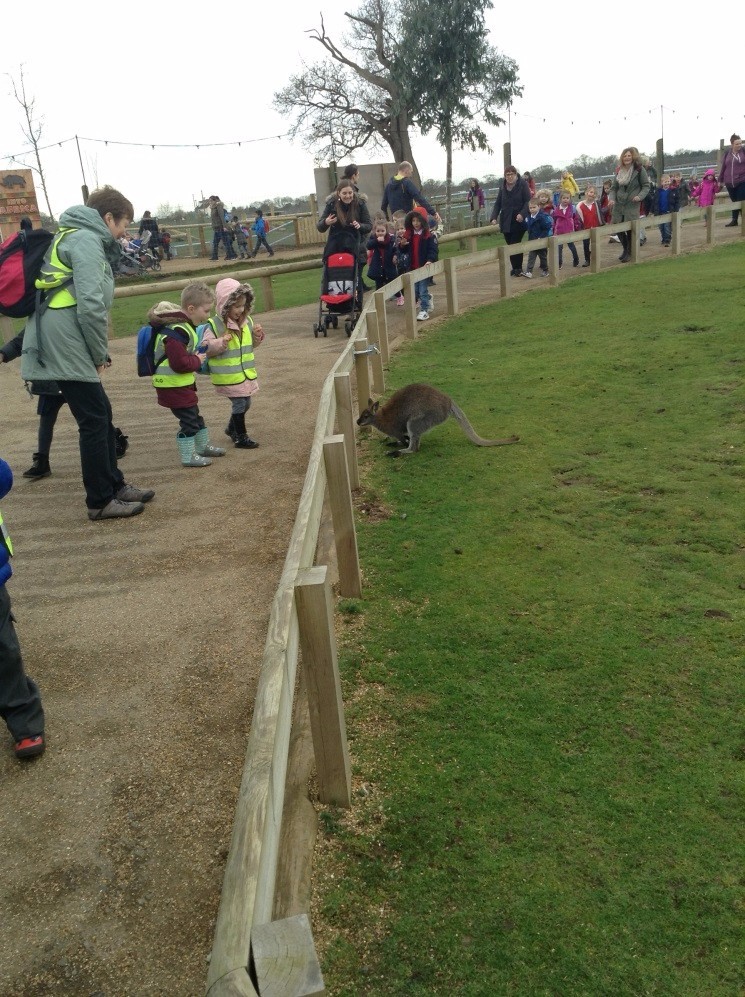 Not only did we find out what these interesting animals eat but also where they like to live! It was all very exciting for us!
Local history marvel brought to life at Hexthorpe
Year 4 children have been learning about local history marvel 'The Sand House' with help from author and local historian Richard Bell.
The Sand House was located just over the road from Hexthorpe. It was a mansion that was carved into the walls of a sandstone quarry. Nearby sandstone tunnels twisted and turned under the streets of Balby, featuring 3-metre statues, again carved into the sandstone walls themselves. These included the 'elephant and mahout', a clown and an old lady called Biddy. Take a look here to find out more: www.thesandhouse.org.uk/gallery/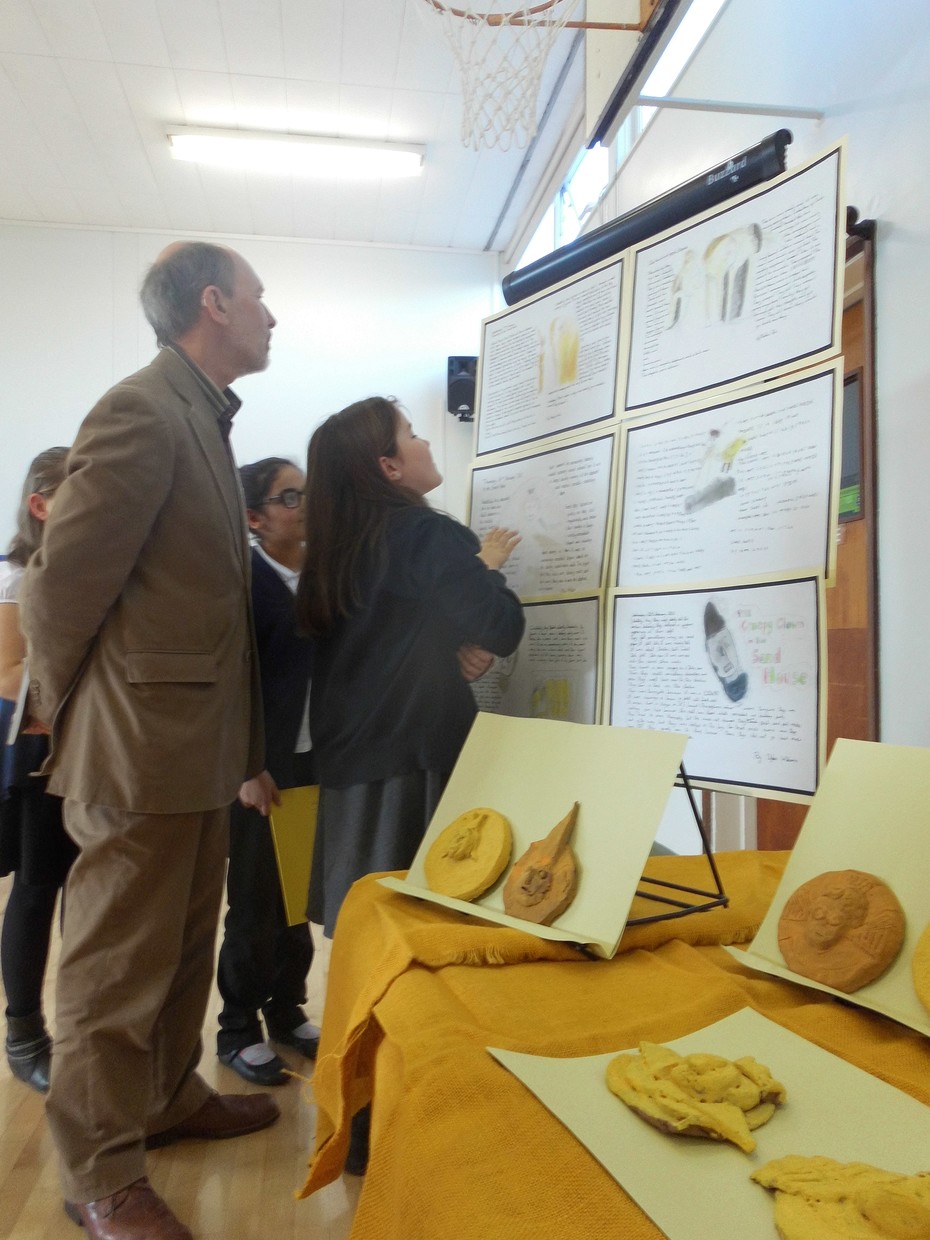 Richard Bell is the great grandson of Henry Senior, the Victorian businessman who made the Sand House. Unfortunately, this Victorian marvel is no longer there - it was filled in the the 1980s to make way for a block of flats.

Richard Bell visited Year 4 to tell them all about this fascinating part of history as the 'Sparkling Start' to the children's work on underground discoveries. He returned weeks later for the 'Fabulous Finish' in which children read out their work, performed their talk story and exhibited artwork such as clay models of some of the Sand House's most famous statues.

Richard said that he was very impressed with the children's creativity and the detail in which they described their journeys into the sand tunnels and the cloisters beneath.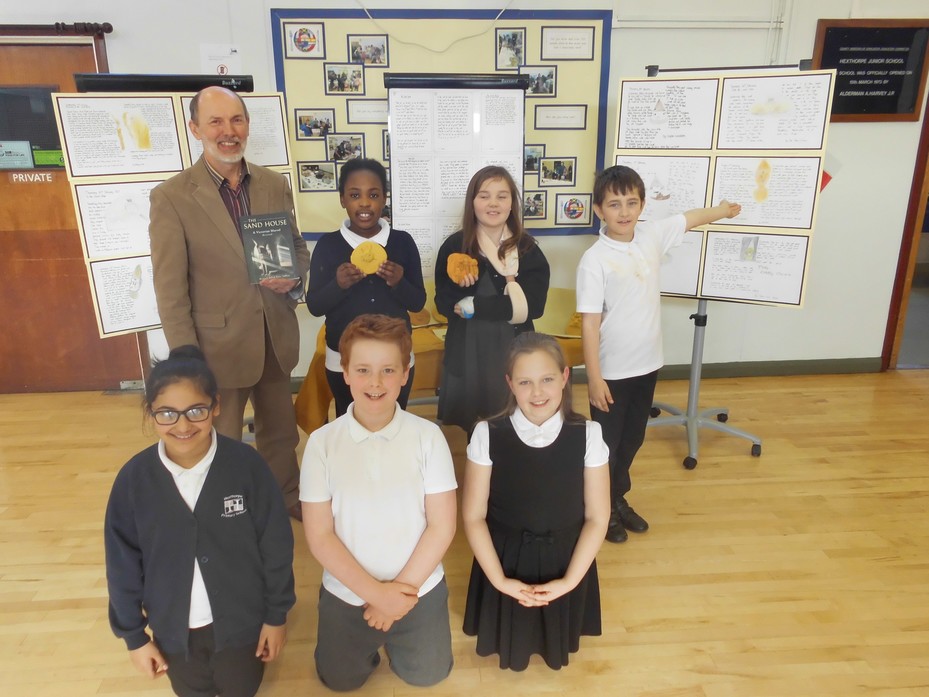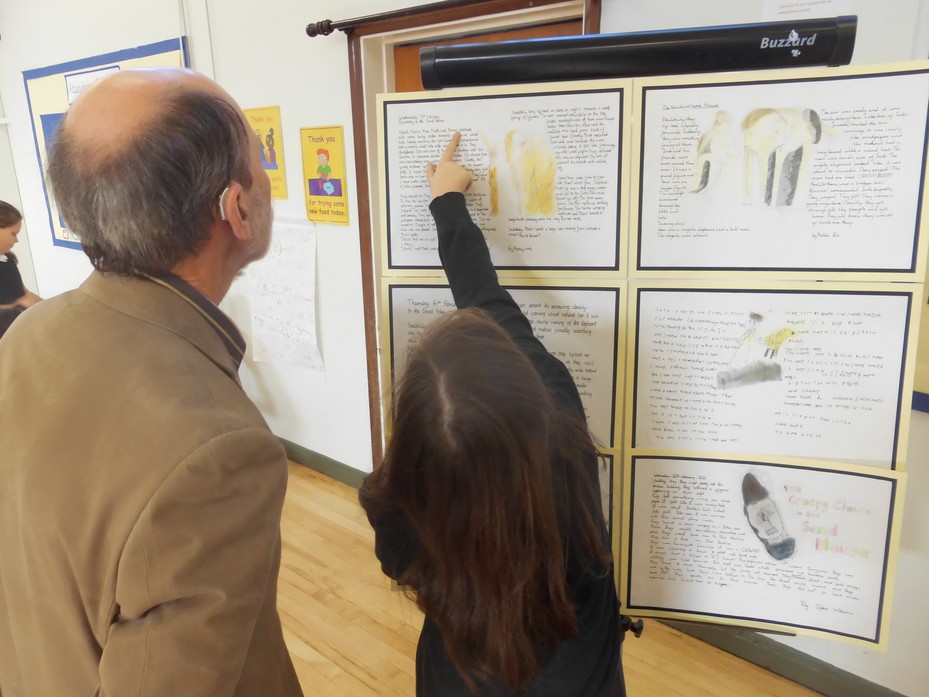 Chinese New Year Winners!
We are very proud of our Year 4 and 5 pupils who won these wonderful prizes for their Chinese New Year artwork. The children created the artwork using a variety of media to celebrate the new year of the rooster. The Confucius Institute at the University of Sheffield, who organised the competition, sent these superb pictures and Chinese crafts as prizes.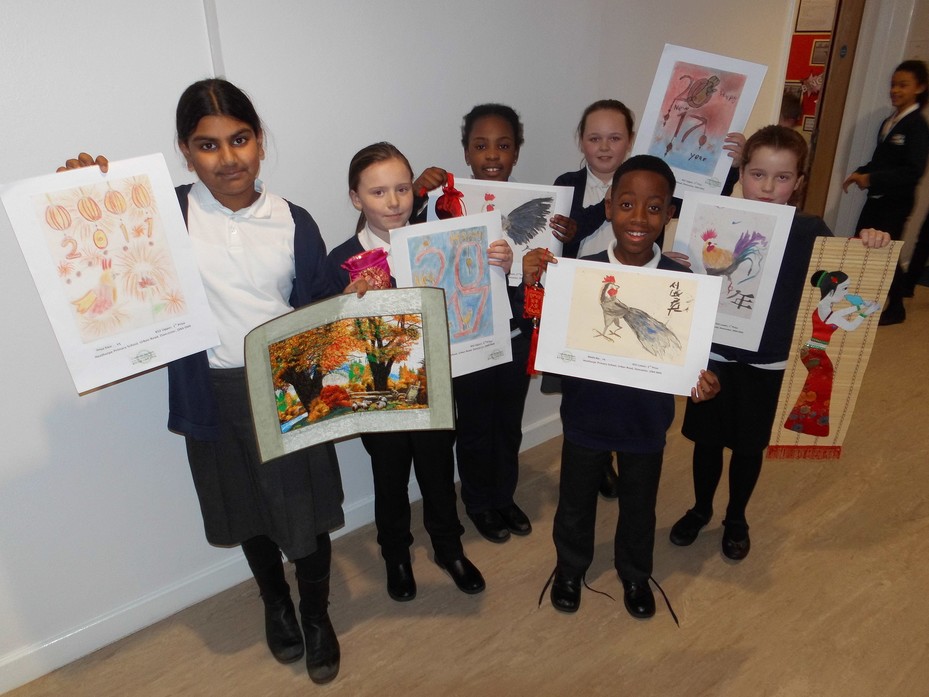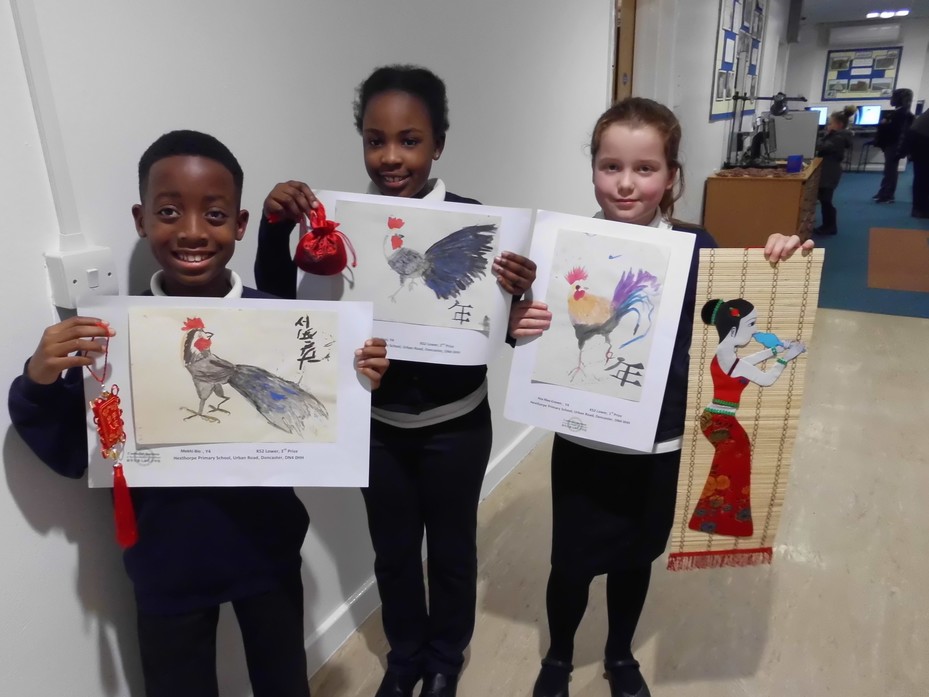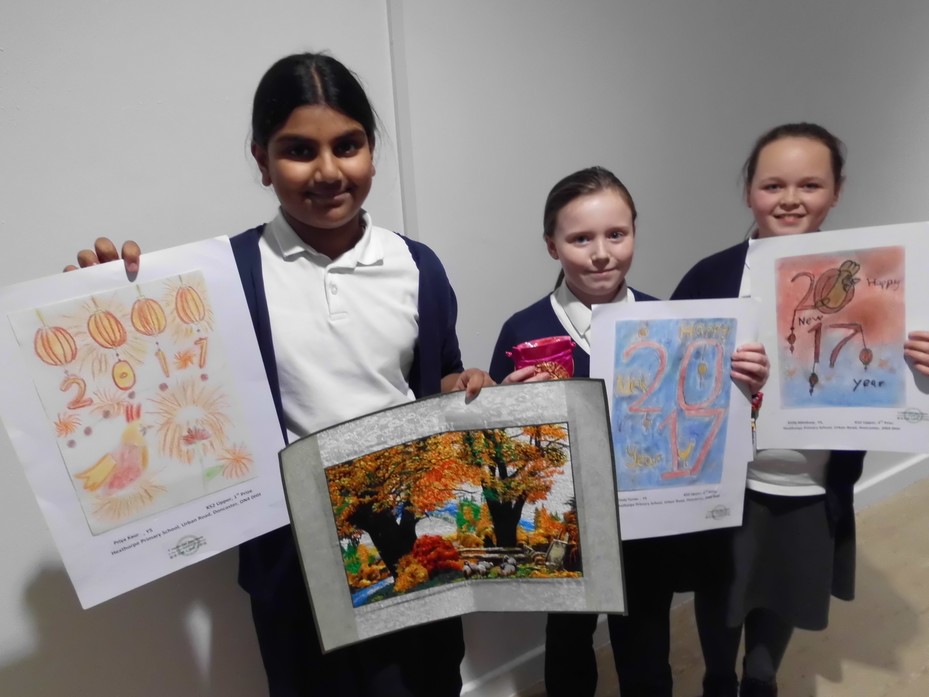 Let's Get Reading!
World Book Day 7th March 2017
Hexthorpe Primary Academy celebrated World Book Day in style this year as pupils and staff dressed up as characters from a variety of books. To celebrate World Book Day, we planned a week full of activities to promote a love of reading amongst the students. Each year group focussed on a particular author and their works and the children dressed up as a character from their chosen year groups.
The authors included: Julia Donaldon, Michael Foreman, Christina Balit, Tommy Donbavand, Colin Dann, david Solomons and JK Rowling
The pupils and staff worked enthusiastically throughout the week, participating in a number of activities that encouraged imagination, creativity and writing skills. On World Book Day we had a special performance from our very own author and teacher Phil Sheppard who read some of his own stories. The children (and staff) couldn't stop laughing! We even had a competition for best costumes in each year group, with the winners receiving an early Easter egg!
Look at our wonderful photos of staff and pupils embracing the spirit of World Book Day by dressing up as different story characters.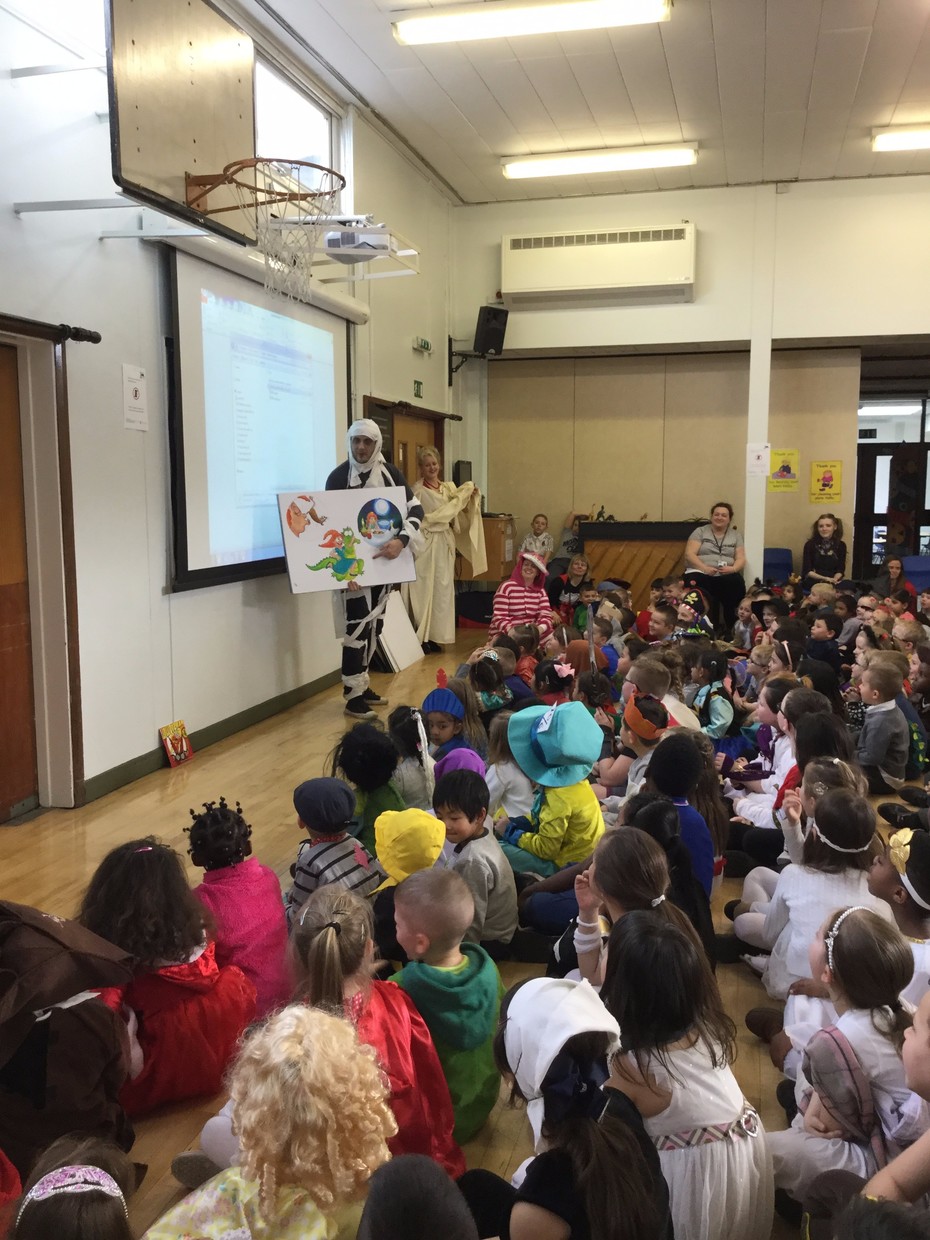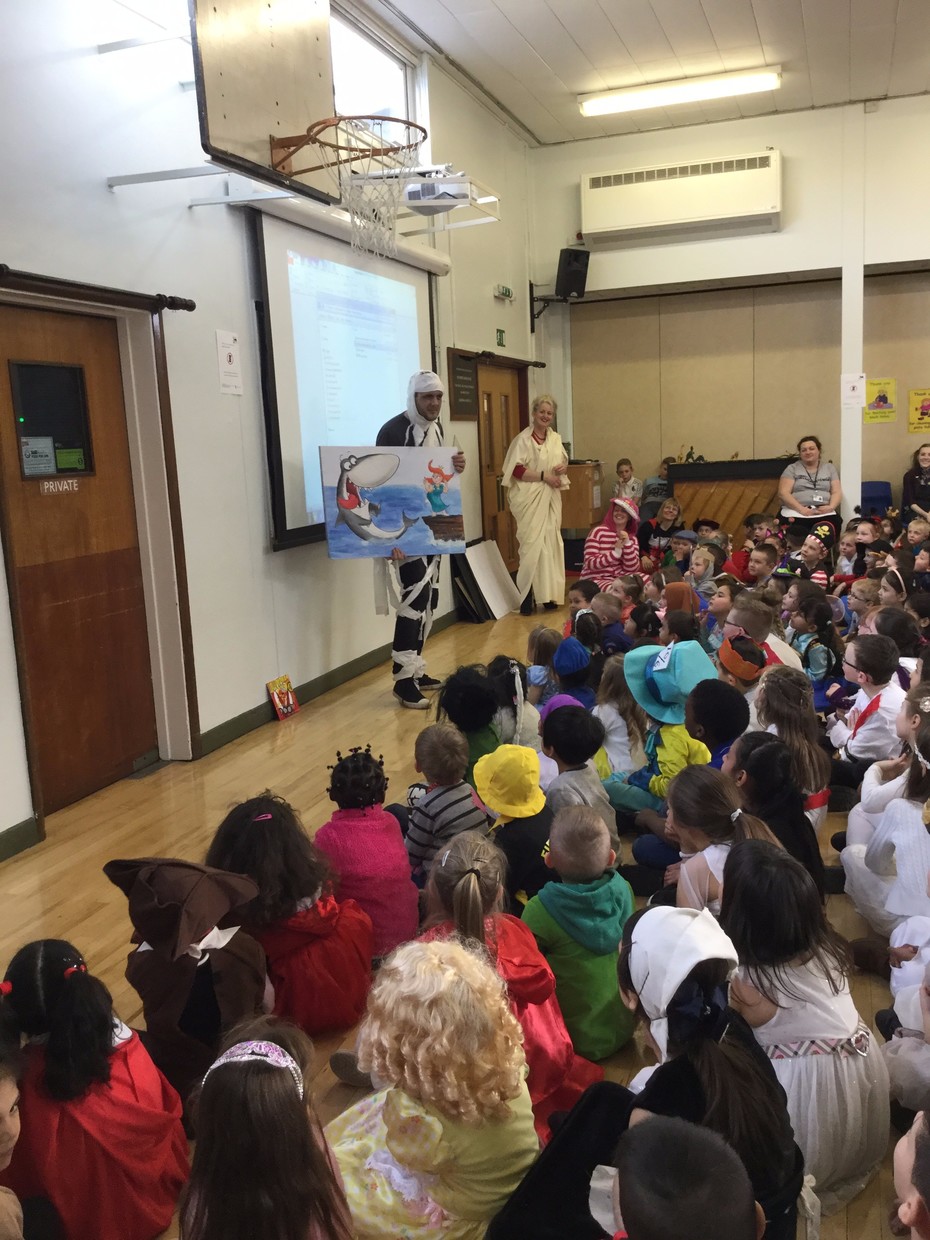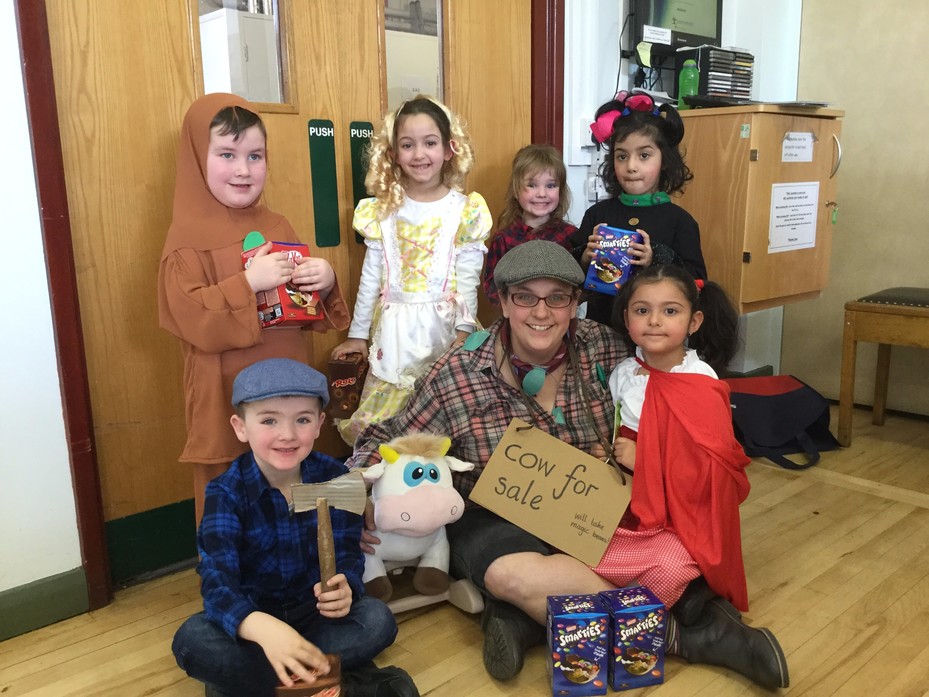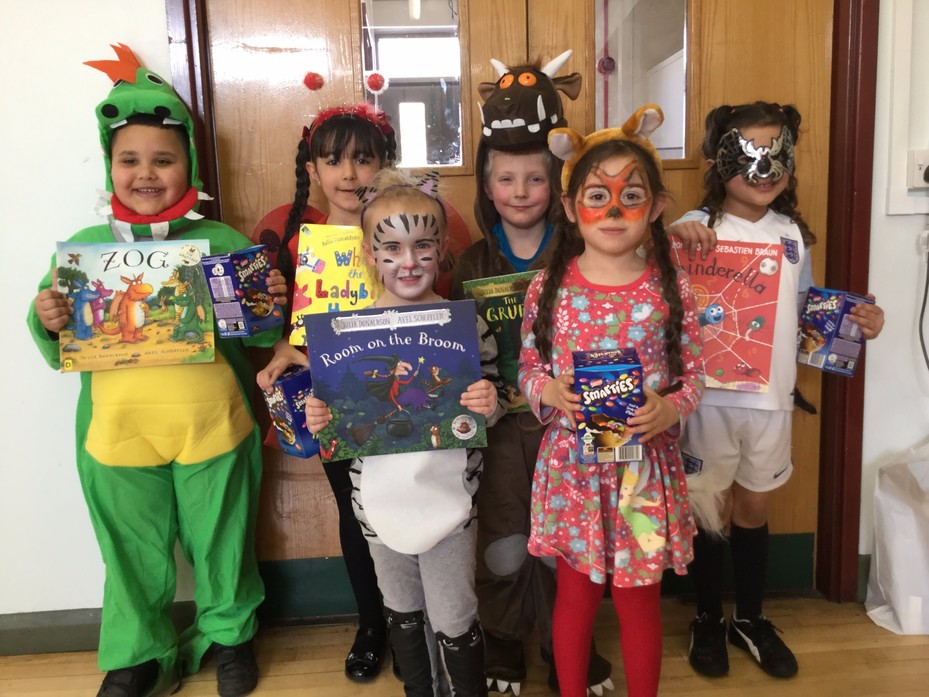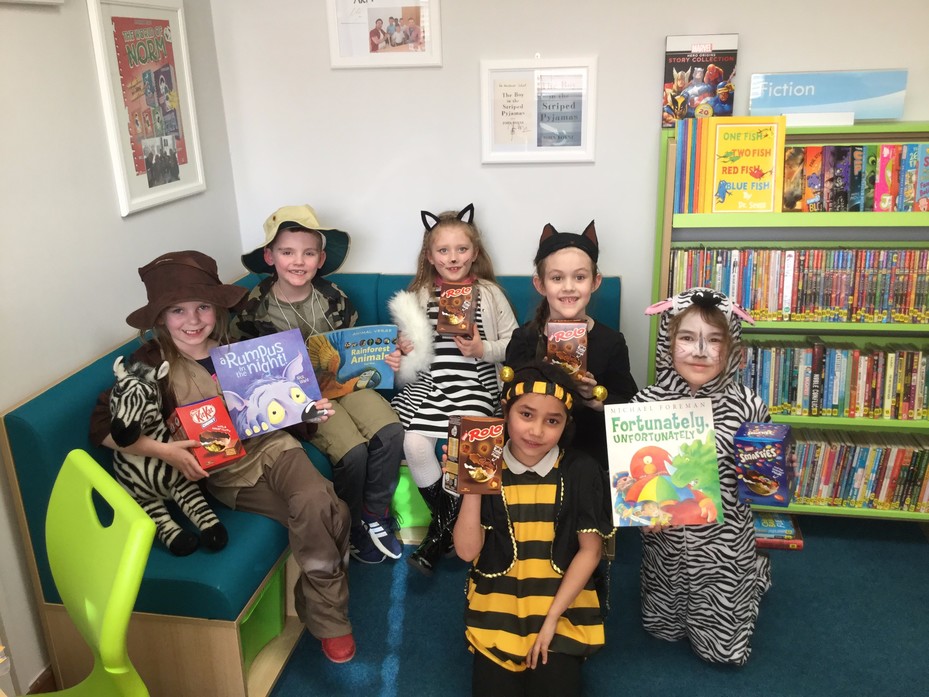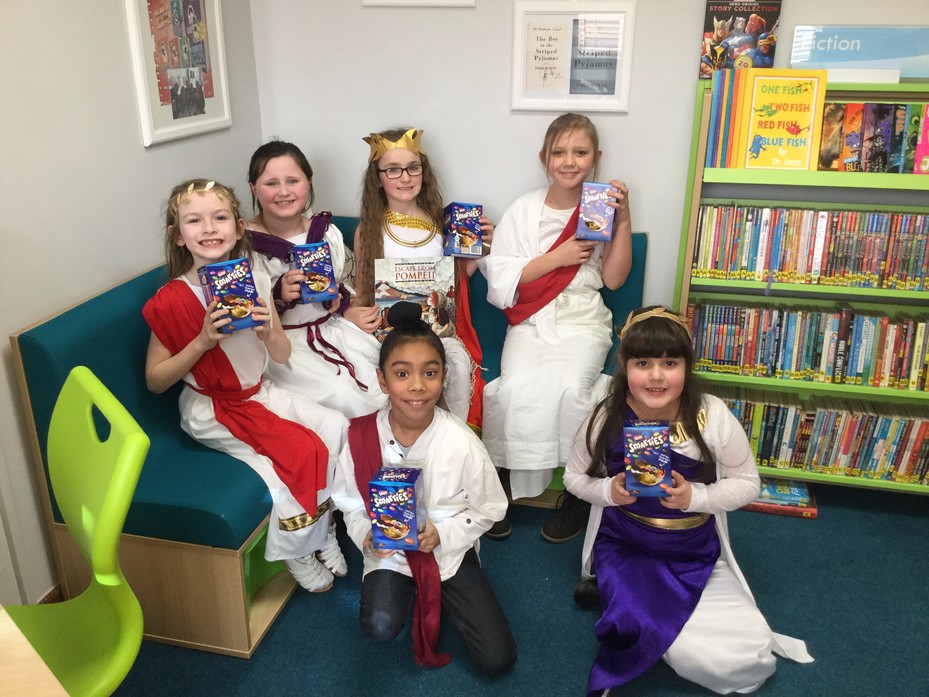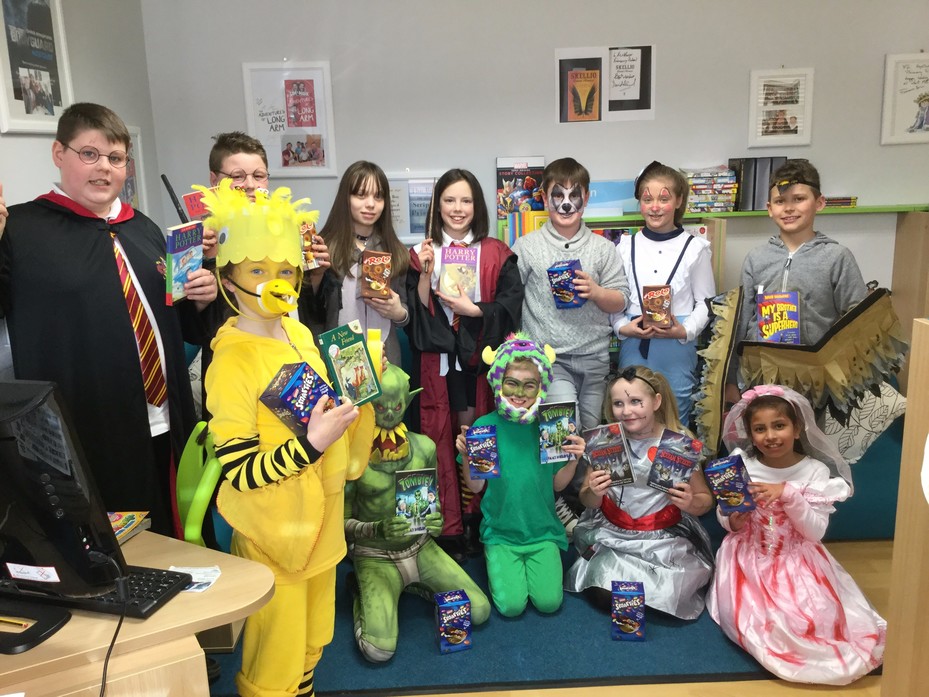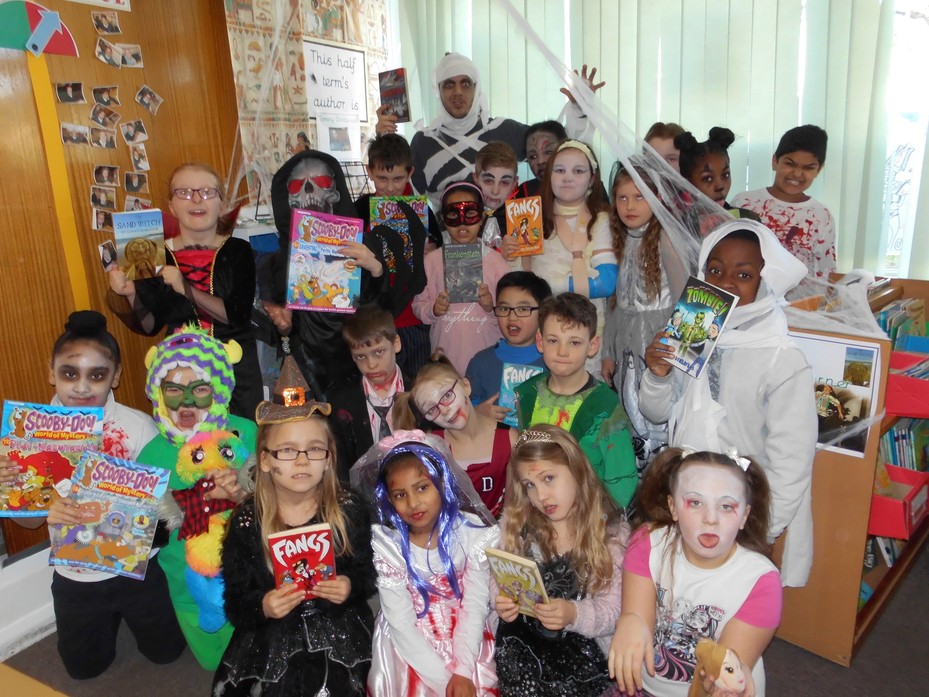 Overall the week was a huge success and enjoyed by all. Can we top it next year? Well you'll just have to wait and see!